Reiki Kids un manual completo
Mucho es lo que se habla acerca los niños de la Nueva Era. Algunos los llaman índigo, a otros, Arco Iris ó Cristal. ¿Se puede clasificar a esa etapa se la vida? Mas allá de cualquier intento por entenderlos, son seres muchisimo mas inteligentes de los que sospechamos. Tomando en cuenta que le es tan fácil aprender y dejar de sorprendernos, este libro nos guía de manera emocionante, para enseñarles Reiki de una manera llena de diversión y alegría.
Credit cards
Up to 2 installments
O en 1 pago de:
$54.26 USD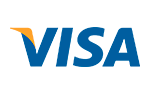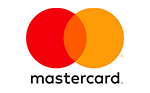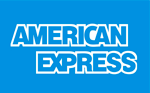 When you finish the purchase you will se the payment information related to this option.
Free Shipping
For purchases that exceeds $100
No extra fee in 12 installments
With all credit cards
Safe Site
We protect your data
Free Shipping
For purchases that exceeds $100
Free Shipping
For purchases that exceeds $100
No extra fee in 12 installments
With all credit cards
Safe Site
We protect your data
Contact us
Av. Cabildo 1532 4º A - Belgrano - Ciudad de Buenos Aires