Sanación a través de los Cristales
Los cristales transmiten energía vibratoria y tienen propiedades específicas eléctricas y magnéticas relacionadas con su estructura cristalina, su color y composición química.
Los poderes sanadores y revitalizantes de los cristales han sido registrados en numerosas fuentes desde la Biblia hasta los escritos de medicina china tradicional o las enseñanzas ayurvédicas y del Antiguo Egipto.
Como todos somos diferentes no siempre es fácil predecir cómo un cristal puede influir a cada uno individualmente si hablamos en términos de nuestra respuesta emocional. Si bien esto es cierto, podemos decir que los cristales actúan restableciendo el equilibrio en nuestras emociones, liberando bloqueos, pensamientos y emociones perjudiciales.
A partir de esta obra, tendrás simples herramientas para armonizarte y a tu entorno, acercando este maravilloso regalo que nos da la Madre Naturaleza a nuestra vida cotidiana.
Credit cards
Up to 2 installments
O en 1 pago de:
$47.62 USD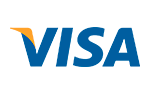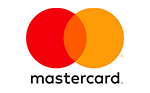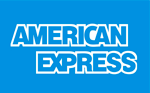 When you finish the purchase you will se the payment information related to this option.
Free Shipping
For purchases that exceeds $100
No extra fee in 12 installments
With all credit cards
Safe Site
We protect your data
Free Shipping
For purchases that exceeds $100
Free Shipping
For purchases that exceeds $100
No extra fee in 12 installments
With all credit cards
Safe Site
We protect your data
Contact us
Av. Cabildo 1532 4º A - Belgrano - Ciudad de Buenos Aires