Hemos nacido de este mundo, como de un infinito océano de energía en el cual flotábamos. Emergió nuestro ser más sublime, no nuestro ego. Pero igual, este mundo de formas, atrae nuestra atención una y otra vez. Allí nos perdemos, olvidamos nuestra noción de pertenencia a un universo más vasto y en constante creación. Para liberarnos de esa prisión en que nos encontramos en el mundo, las filosofías orientales crearon distintos caminos. Uno de ellos más ascético, el otro más sensorial. Durante siglos hemos seguido el primero estimulados por una cultura donde el cuerpo, el amor y lo vital quedaron en un segundo plano. Divididos y fragmentados el hombre y la mujer, el cielo y la tierra, están a punto de volverse a unir. El ser humano de esta época, descubre fascinado que debe comenzar a reconstruirse desde lo bajo hacia lo alto. Prefiere seguir el camino del tantra a cualquier otra visión que le prometa bienestar, pero en un tiempo futuro.
Credit cards
Up to 2 installments
O en 1 pago de:
$47.62 USD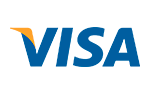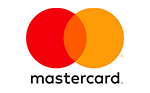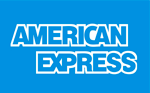 When you finish the purchase you will se the payment information related to this option.
Free Shipping
For purchases that exceeds $100
No extra fee in 12 installments
With all credit cards
Safe Site
We protect your data
Free Shipping
For purchases that exceeds $100
Free Shipping
For purchases that exceeds $100
No extra fee in 12 installments
With all credit cards
Safe Site
We protect your data
Contact us
Av. Cabildo 1532 4º A - Belgrano - Ciudad de Buenos Aires